The only thing that I me gusta more than a me gusta face? A me gusta tee shirt… on SALE. 
I'm starting sales here, people, and they are dang awesome. Every two weeks is a different shirt for $14.99 and this time is the me gusta face. 
Not only discounted shirts, but—you may want to sit down— FREE shipping on orders over $50.
I imagine you fainted upon reading that. Welcome back and that wasn't a dream, go get yourself a shirt. 
This tee shirt made me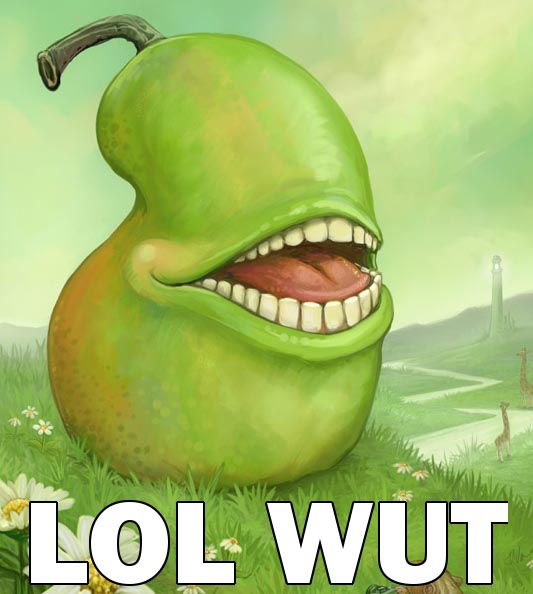 for the longest time. I thought that I was simply missing some meme—until I realized that there was nothing to get.
This tee shirt epitomizes both a hipster shirt a hilarious troll shirt.
Nobody has heard of it, yet there is literally no point besides being a hilarious design. Pick one up for the lulz.